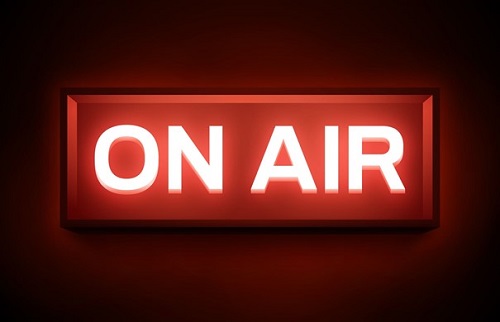 03 May

Tune in on Saturday, May 8 for the broadcast television program RTLZ

The broadcast date of the item that we made together with our partner Ricoh Nederland for the RTL Z television program Nederland maakt het is known. Please mark Saturday, May 8 at 2:00 p.m. in your calendar for the regular TV broadcast. Can't make it that day? Then don't fret, the broadcast goes on repeat three times.

Take a look and find out how you as an organization can gain more insight into any errors or discrepancies in documents and files with one click, and thus have full control over the document management processes and communication flows.

Broadcast dates
– Regular broadcast Saturday, May 8, 2021 at 2 p.m.
– Repeat on Sunday, May 9, 2021 at 4:00 p.m.
– Repeat on Tuesday, May 11, 2021 at 10:30 a.m.
– Repeat on Friday, May 14, 2021 at 2:30 p.m.

Controlled Approach
As customers increasingly expect fast, personalized customer communications, there is a growing need within organizations for a controlled, reliable approach to processing documents and processes. An approach that provides insight and control while also being faster, smarter, and more interactive. All this is possible with our smart software Compass Suite.

Benefits to you
Do you recognize within your organization the red tape and many manual activities in the document output management process? Then automating the sub-processes will also offer you a solution.

Wondering what difference Compass can make for your organization? Feel free to contact us via info@doc4.nl or call +31 88 377 82 22. We would be happy to tell you more about the possibilities.

Earlier we looked ahead to the filming day on February 18 from the headquarters of Ricoh Nederland in Den Bosch.