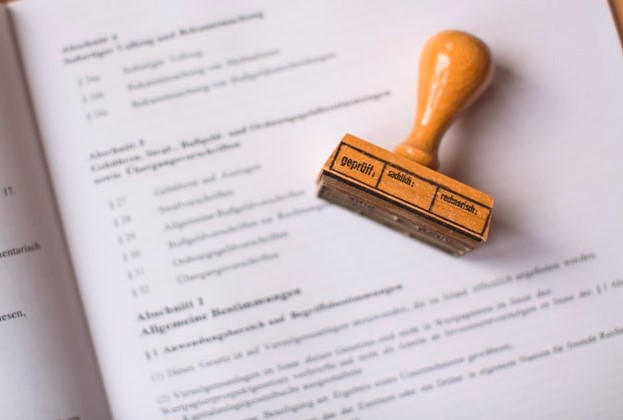 11 May

Escrow-certified Compass Suite software ensures customer business continuity

The source code and associated technical documentation of Doc4's software is Escrow certified. Within the industry, this certification is an official seal of approval that is only granted if the software meets numerous quality requirements. Users of the Compass Suite software therefore have the guarantee that their business-critical software systems will remain operational, in the event of calamities at Doc4. For customers and partners an important fact, especially in times when the corona crisis indirectly poses a real threat to the continuity of companies.

Software Borg Foundation 's Escrow arrangement consists of a title search (investigation into the origin of the intellectual property and copyrights), fingerprint (source code search), a full verification, a deposit with the IT Notary Foundation and the necessary aftercare. An annual review and assessment takes place to determine if the software continues to meet all quality requirements and conditions.

Compass Suite
Compass Suite monitors the complete document output management process, from data to the (digital) mailbox. Administrative hassles and manual work are a thing of the past. With Compass Suite, organizations have one-click control over the entire process and insight into any errors or discrepancies in documents and files. And that means substantial time and cost savings.