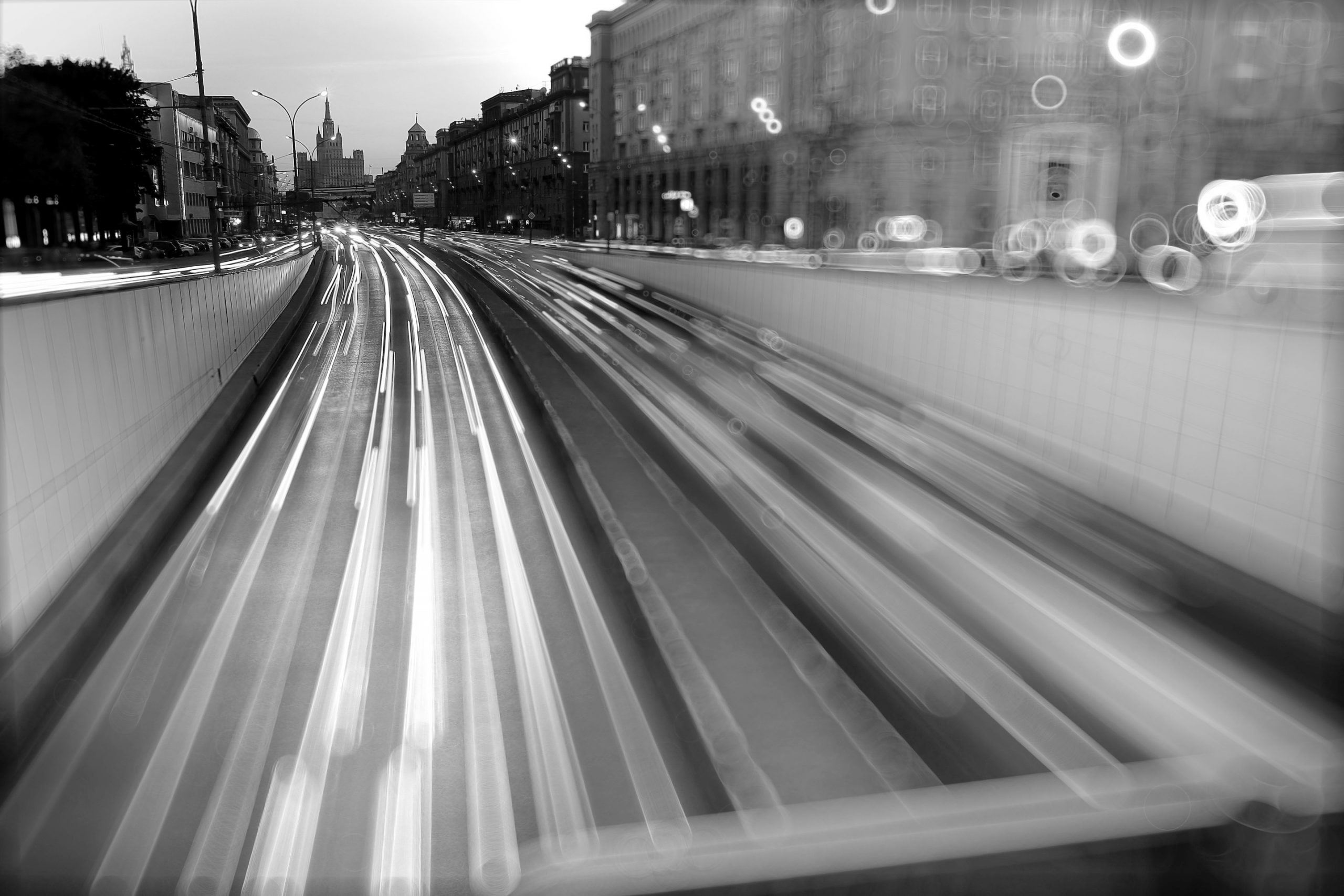 08 May

Boost your customer communications: Doc4 has specialists available at short notice

From traditionally printed letters sent to customers by mail to communication via direct mailing, social media, chatbots and whatsapp. Nowadays, there are numerous ways to communicate with your customers. But at the same time, this does not make optimal process management easy. Has it led to a lack of flexibility, insight and control of processes within your organization? Do adjustments take a lot of (lead) time? Doc4 can help you with this.

From providing developers to create/modify templates in, for example, Quadient Inspire, OpenText Extream or Quadira Advanced-Forms, to providing practical advice from our consultants and architects for optimizing your customer communications and document output management system.

Our people like to work and think along with you, with the aim of making your organization sustainably stronger when it comes to the production and management of all document and communication expressions.

Wondering what difference Doc4 can make? During this Corona time, we would be happy to schedule an introduction via video call with you.